Welcome to our Imperial Store page.

We are a true smoke shop dedicated to the refined smoker, but We don't stop there. Dragon Lair is also a novelty gift shop unlike any other. Our specialty is catering to the sophisticated smoker by providing only the best merchandise and accesssories on the market.
Come on inside and let our knowledgable staff show you all the new products available and assist you in making a selection that best suits your needs and taste.

We check I.D. Valid Photo I.D.

No Exceptions

Our shop carries everything from incense to rolling papers and hand pipes to water-pipes.

We have the largest selection of rolling papers. Element, Juicy Jay, Blunt, Hemp, Cyclone, Zen, Zig-Zag, and so much more.

We have all of your favorite flavors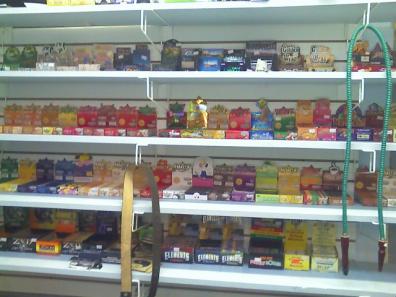 Grinders, with a large variety of designs to choose from.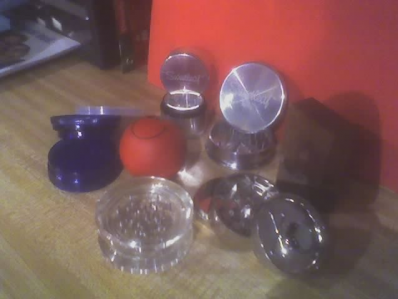 We also handle accesssories such as scales. ( Hand-held to Digitial )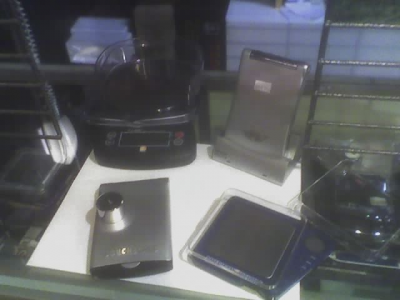 We maintain a vast inventory of the most used and trusted, name brand detoxifiers available.